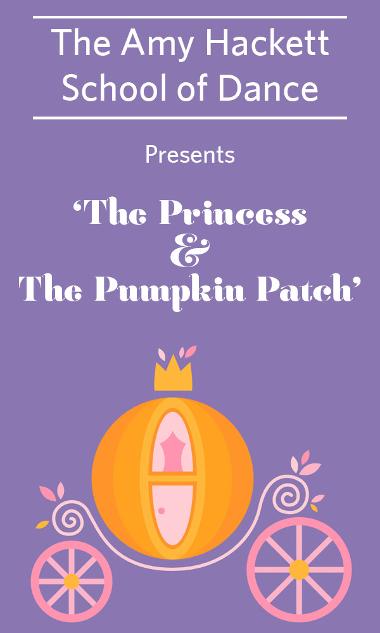 SAVE THE DATE!
Our next school show takes place at
The Kings Theatre
on Sunday 3rd June 2018 at 4.30pm.
The Dress rehearsal will take place at
Sunday 3rd June at 2.00pm
Tickets will be available to buy from the Kings Theatre Box Office from Monday 16th April.
http://kingsportsmouth.co.uk/whats-on/dance/amy-hackett/
Keep an eye on this page for other show related information.
We still need more chaperones to help on the day who hold an up to date DBS certificate.
Please let me know if you, or a family member or friend is able to help out.
The Amy Hackett School of Dance hosts a school show roughly every 18 months to 2 years.
Our first show was 'Summer in Southesea' in July 2014, which paid tribute to some of Southsea's landmarks and attractions. 170 children took part in the two shows at the Portsmouth Grammar Schools Amphitheatre and were watched by 600 audience members.
Our most recent show was a festive adaptation of the famous 'Nutcracker' ballet in December 2015. Over 200 children took part in three shows, also at the Portsmouth Grammar Schools Amphitheatre, and were watched by 900 audience members.
NEXT SHOW - SUNDAY 3rd JUNE @ THE KINGS THEATRE - SAVE THE DATE!!!
We look forward to our future shows, as we feel it is important to give children a real experience of performing on stage, and to get a feel to be part of the school as a dance company.
Friendship House, Elm Grove, Southsea, Hants, PO5 1JT 07890675689