COVID - 19
Following Lockdown 3.0
We will return to classes at Friendship House week Commencing
Monday 19th April 2021
Term dates
Half Term 1
Monday 19th April 2021 - Saturday 29th May 2021.
Half Term 2
Monday 7th May 2021 - Sunday 11th July 2021
SHOWTIME!!!!
Current Date for 'Down the Rabbit Hole'
Sunday 11th July 2021

FAIRY FOOTSTEPS
BLOCK BOOKING INFO

Due to current number restrictions with our FairyFootsteps classes we are now running an online booking system.
You can see availability and book and pay for classes online.
Booking can be for one session or for a block of multiple dates.
There's no need to sign up or log in on the system, just follow the link below and select the appropriate class and date/s from the schedule.
This will be updated monthly.
Many thanks
Amy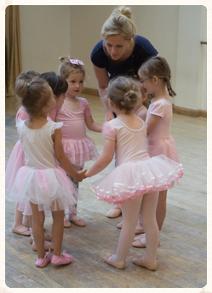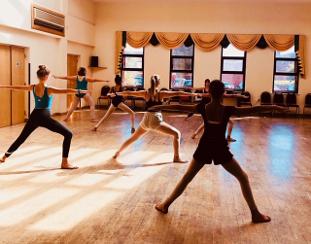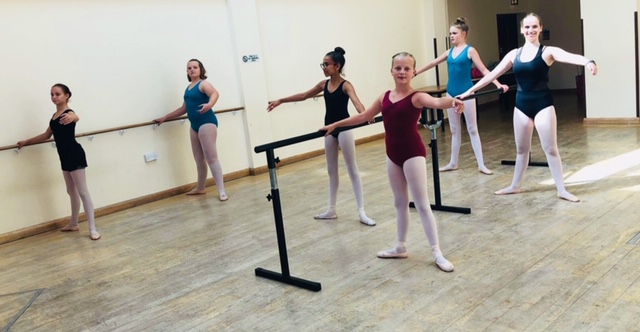 Friendship House, Elm Grove, Southsea, Hants, PO5 1JT 07890675689